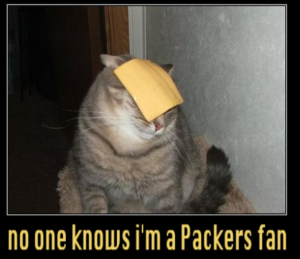 Will 2015 prove to be the year of state reforms? Wisconsin governor Scott Walker might be looking to make some significant changes in their workers' comp program.
In a memo that was recently released, the governor seemed to propose removing the Workers' Compensation Division from the Department of Workforce Development and splitting up employees in the division to other branches of government, who may or may not have experience in dealing with workers' comp claims. Five positions would be eliminated in this move. Administrative law judges would move to the Department of Administration and other employees would be moved to the Office of the Commissioner of Insurance.
Opponents of the plan are upset; they think that dividing responsibilities between segmented agencies might not do anything positive in the way of efficiency. They also think that, comparatively, their workers' comp system is doing pretty well and don't understand the need for change. Since this change was unveiled as Governor Walker was discussing the rest of his budget proposals, perhaps it is a play to help reduce the state's deficit? A Wisconsin attorney, David Weir, says he does not think this plan was hatched with saving taxpayer money in mind as workers' comp is paid for by business.
Other changes under the proposition? Companies would be allowed to reach their own deals with injured employees outside of the system. As the workers' comp system runs today, those kinds of settlements have to be approved by an administrative law judge. Judges and other employees of the workers' comp division would no longer be open to taking questions from the general public, employers, insurers or injured workers. The judges' main focus would be on cases that are brought to them. Again, opponents wonder how that would possibly help the system see less litigation as sometimes answering questions and easing fears can be the best way to prevent litigation.