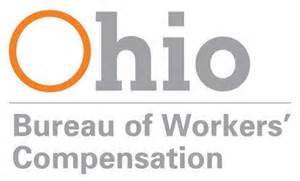 Terri Garcia of Kent, Ohio was caught on video working while collecting workers compensation benefits and was sentence in Franklin County Court of Common Pleas on January 27th.  Garcia pleaded guilty to one count of workers compensation fraud which is a fifth-degree felony.
The Ohio BWC was alerted to Garcia's activities when they received an anonymous tip through their fraud hotline.  Investigators began to collect surveillance video and conduct interviews.  Video was obtained of Garcia going to a doctor's app;ointment then going to work at a client's home where she worked as a home health aide.  When an injured worker is receiving temporary total disability benefits as Garcia was receiving they not permitted to work at all.
Garcia was sentenced to six months in jail, all days suspended, and placed on 18 months of probation.  She was also ordered to repay $8,321.23 in restitution to the BWC.
Another person who thought that they could get one over on the system.  We have seen as of late that the Ohio BWC has really been doing a great job of cracking down on these offenders.  People who are truly injured and have health issues due to work have a difficult time I feel because they are always being scrutinized due to people of this nature.  It also must take a toll on tax payers dollars because there is a constant need to monitor injured workers to make sure that their cases are as legit as they claim.