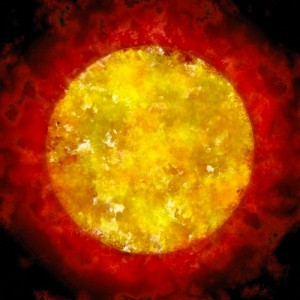 People are constantly changing jobs, some of us stay in the same industry and change companies, some people take on a whole new career.  No matter what your choice is it is important that your employer makes sure you are aware of what your job will entail and how it will affect you both mentally and physically.
OSHA has cited Aldridge Electric Inc. for a serious safety violation after a worker developed heat stroke on June 25th and subsequently passed away at a job site on his very first day.  The worker was installing electric conduit on the Dan Ryan Line of Chicago's Transit Authority.
After investigating OSHA discovered that the company did not have a proper heat safety policy, and failed to acclimate the new worker to his conditions.  He was carrying heavy conduit piping in the hot sun in an uncovered trench when he collapsed and died the following day.
A serious violation is when a company knows that there is a potential for injury or death and fails to address the issue.  OSHA proposed a fine of $7k.
When someone begins a new job they are usually very excited about the opportunity, learning something new, and the new experience that will come with the new job.  You never expect that your first day of work would be the last day of your life.
Source: OSHA