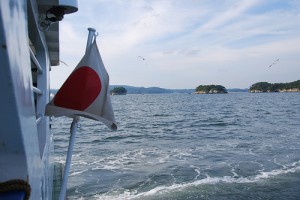 A high court in Korea ruled on a compensation case stemming from the 1940s, ordering Mitsubishi Heavy to pay $360,000 in damages to the families of 5 Korean nationals forced into labor during Japan's colonial rule of the country.
These damages are not only for unpaid wages but also for physical / mental anguish from both the work itself and their conscripted labor. All 5 have since been deceased and were represented by their families in court.
This is the second case related to the issue resolved this month. Two weeks ago, a 16-year battle concluded with Nippon Steel & Sumitomo Metal ordered to pay 4 plaintiffs that were forcibly brought to Japan $88,000 each.
Both cases are set to be appealed. The official stance from both the Japanese government and Japanese corporations is that these issues were resolved with the 1965 Treaty between Japan and South Korea.
I can see both sides of the issue here. On one hand, I am very happy that the victims of forced labor – or at least their families – are finally seeing some sort of justice for what they had to go through. On the other hand, it's hard to hold a generation of Japanese responsible for something they were likely not even alive to play a part in.
Yet it seems like someone should still be held accountable. Any thoughts on the ruling? Which side do you agree with?
Source: Japan Daily Press